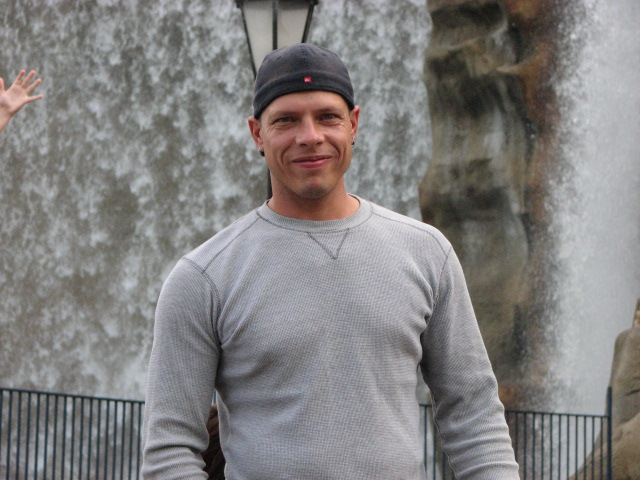 This is dedicated to the memory of my brother, Jon Darlington.
Jon was the oldest brother in our family. He passed away two years ago today, at the age of 35, from a diabetes-related heart attack. Growing up, I could always count on him to look out for me. He showed me how to play soccer and hockey, and shared with me many important life lessons. I miss him terribly. I wish he could have met my son, Noah Jon Darlington, who was born 6 months later. I know he would have been so proud of Noah, like he was of his own two children, Tannor & Trinity.
I know it has been said many times before, but you never really know when something like this might happen. Remember, never take your loved ones for granted or the beautiful, treasure of life God has given us. Make the most of every single day. It truly is a blessing from God.