Chris + Tracey | Wedding Photo + Cinema in North Bay, ON



North Bay is beautiful! This was, actually, the first time we've ever had the pleasure of traveling to North Bay for a wedding, and we must admit that it is now one of our favorite wedding locations.
Chris + Tracey own a lovely, little cottage nestled far, far, far, far into the woods. This is where they chose to celebrate their union with their closest family and friends. It was a gorgeous spot right on the water and couldn't have been a more spectacular setting.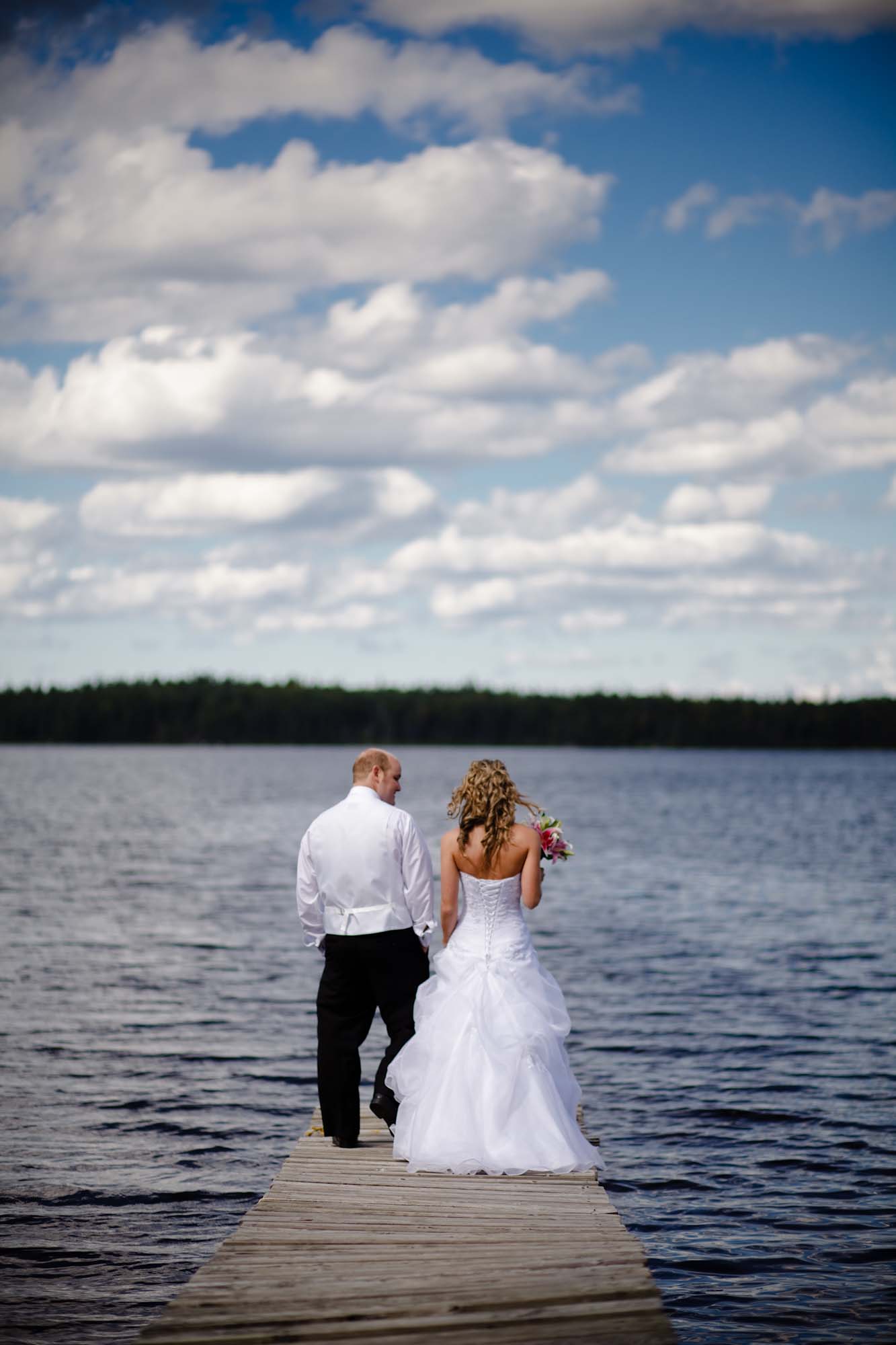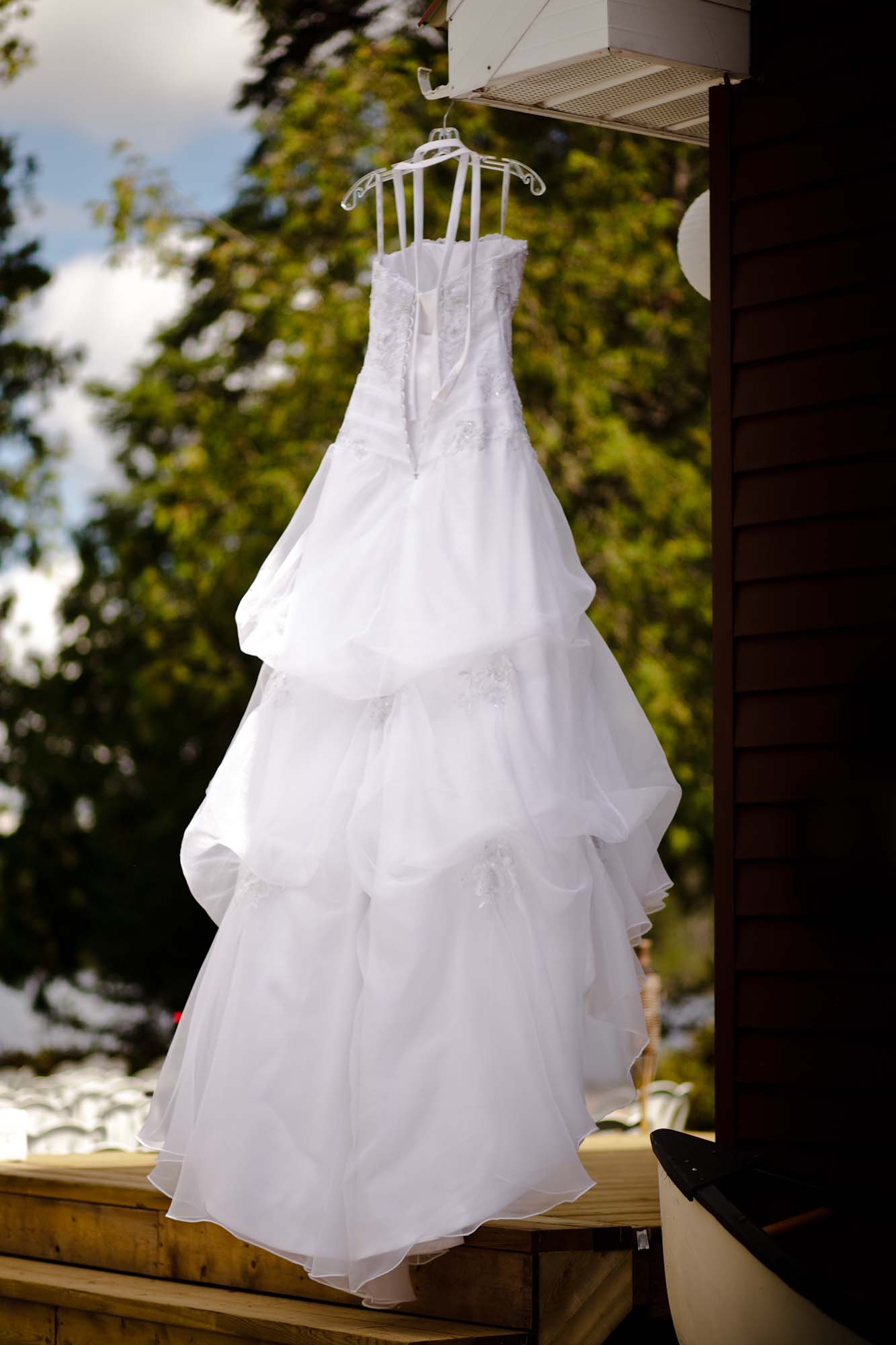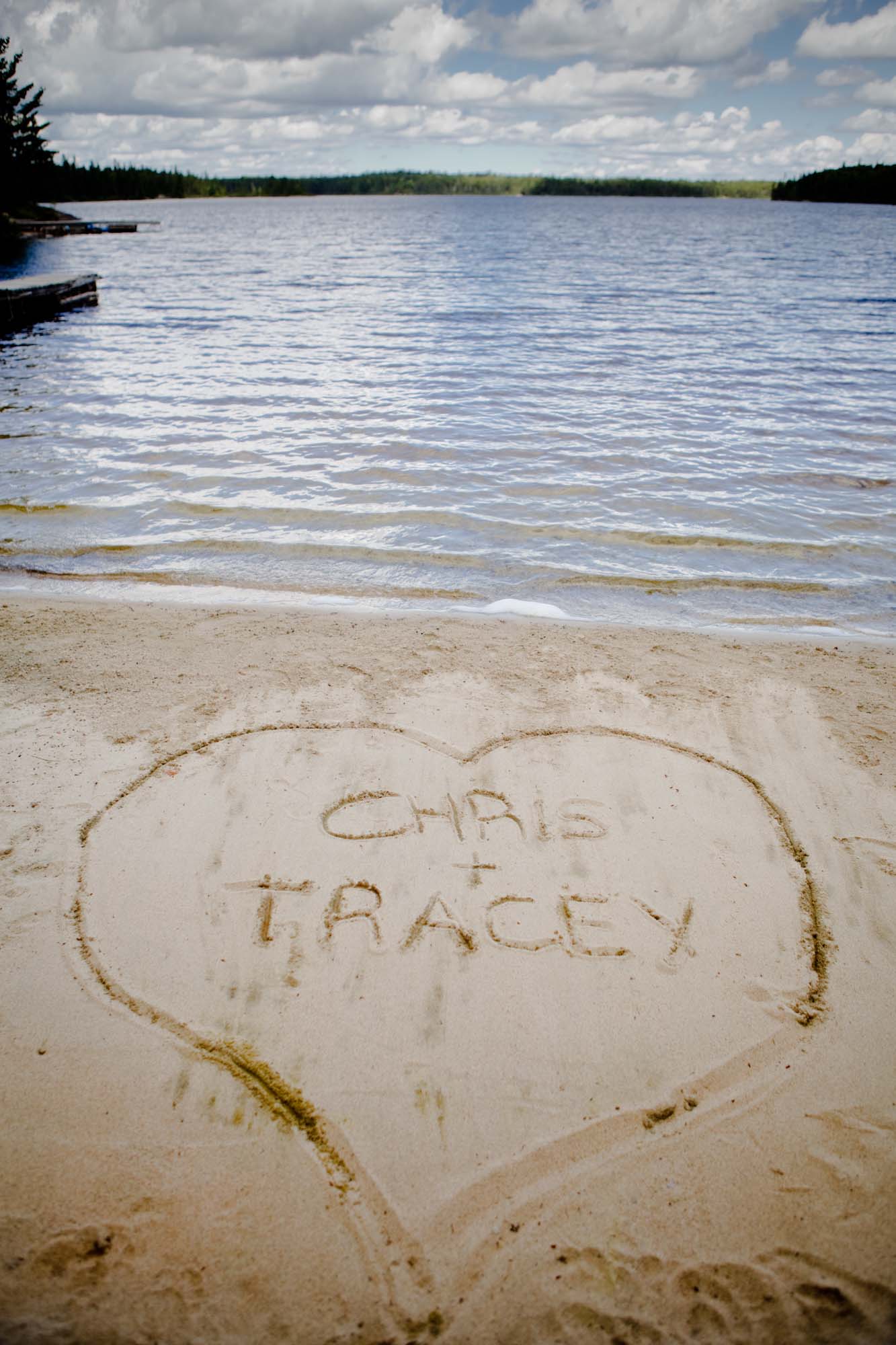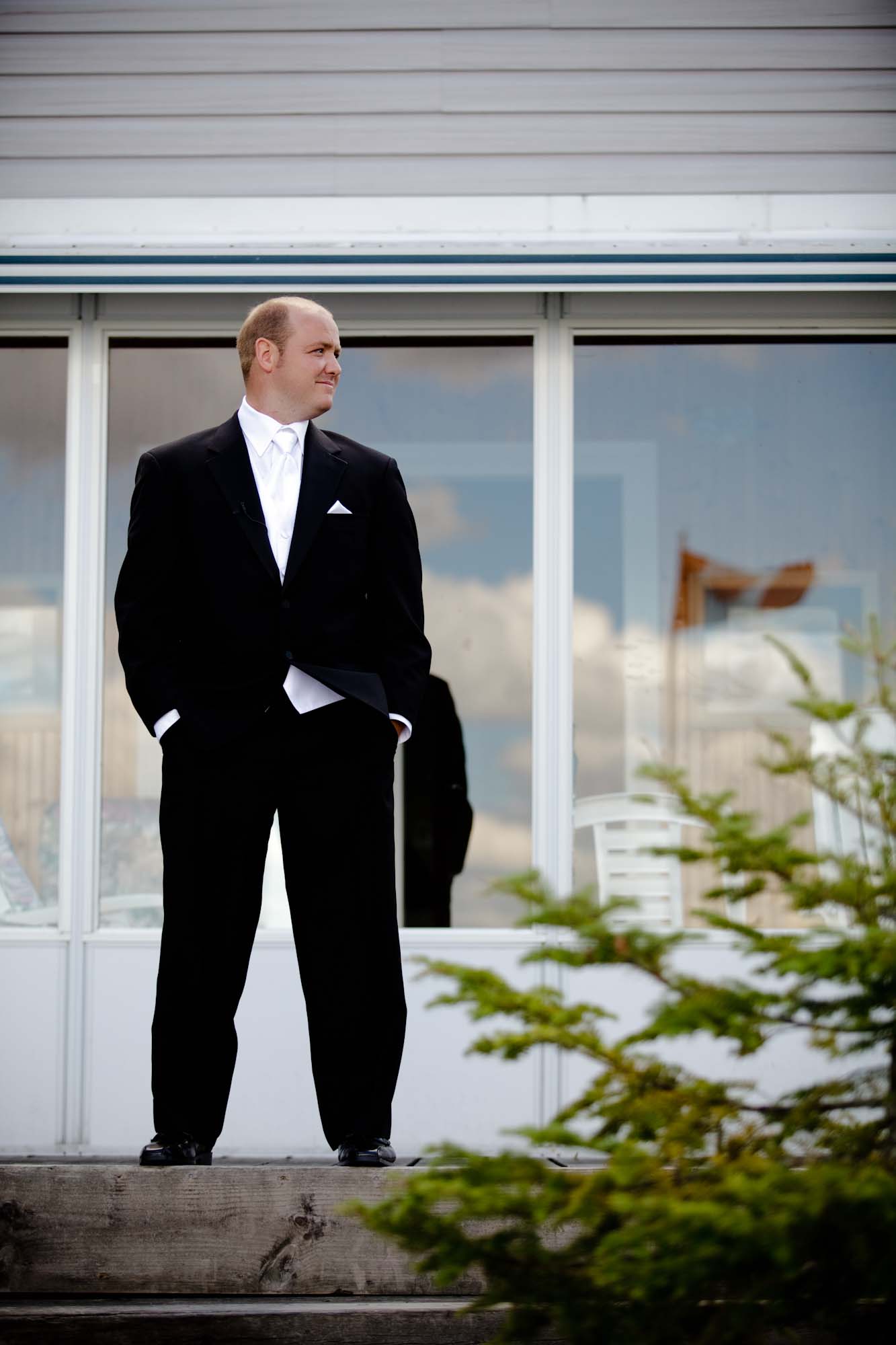 When we met Tracey last year, we were unavailable for her wedding day. It was very sad because we thought she was super sweet and really wanted to capture her day. Tracey, so wanted us for her wedding that she almost rescheduled her wedding day, just so we could be present. Then, as fate would have it, the couple who originally were scheduled for the Saturday, changed their wedding date to the Sunday. Serendipity. We were available! We called Tracey to share the good news and immediately began planning for the big day.
Chris + Tracey are not your typical couple. Tracey is not your typical bride. As her maid of honor said in her speech (which is clearly one of the best speeches we have ever witnessed), "Tracey is the perfect image of a girly girl… she fools everybody. I've never met a girl that races snocross every second weekend in the winter, dirt bikes at the cottage and the track, and drives a boat like no one's looking." Well, she had us fooled. When we first met Chris + Tracey, they spoke of her adventurous side. We were taken aback! You would never imagine that she was a daredevil just by looking at her petite frame. But she is and she's awesome! And so is her husband!
On Saturday, August 27, 2011 we traveled up Highway 11 North to the cottage. There, we ran into Tracey and her entourage in their huge truck, as they were heading to the cottage. We followed behind them in a cloud of dust, until we arrived at the ceremony site. Everyone got dressed, hung around, played in the sand and socialized until it was time for Chris + Tracey to say their vows. It was a perfect ceremony! Afterwards, we took some gorgeous photos by the lake and even convinced the bridal party to get in the water for some fun!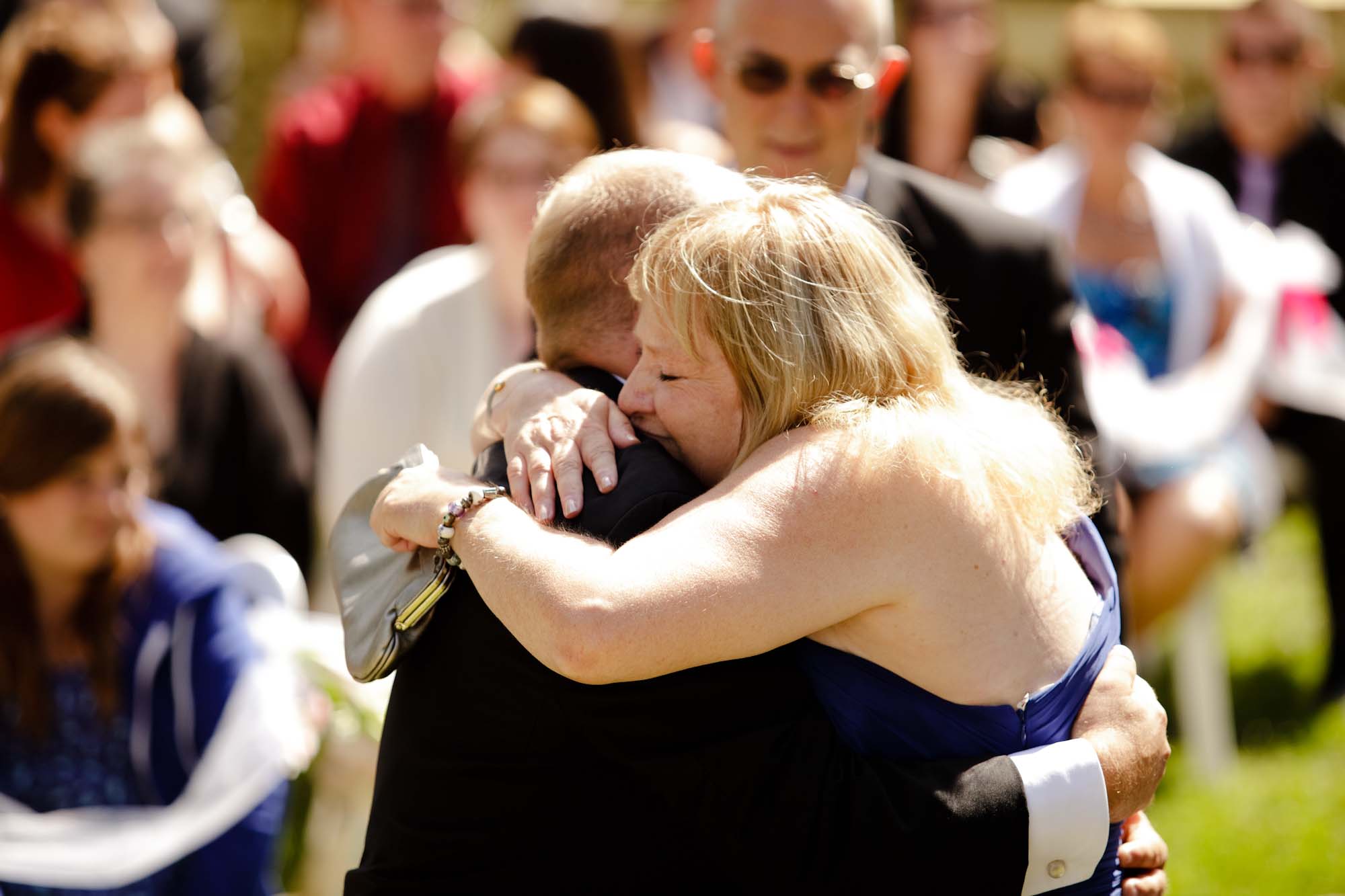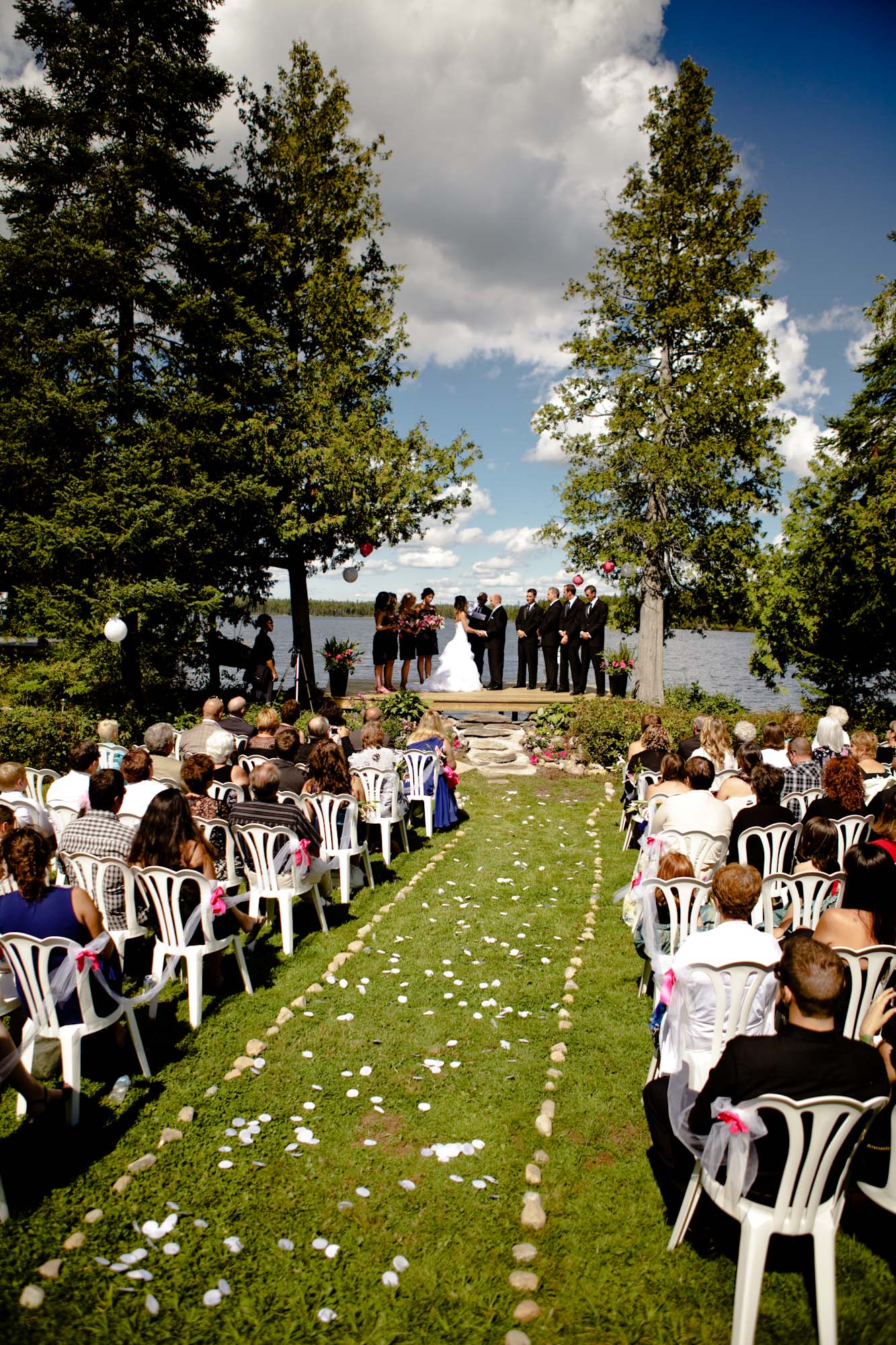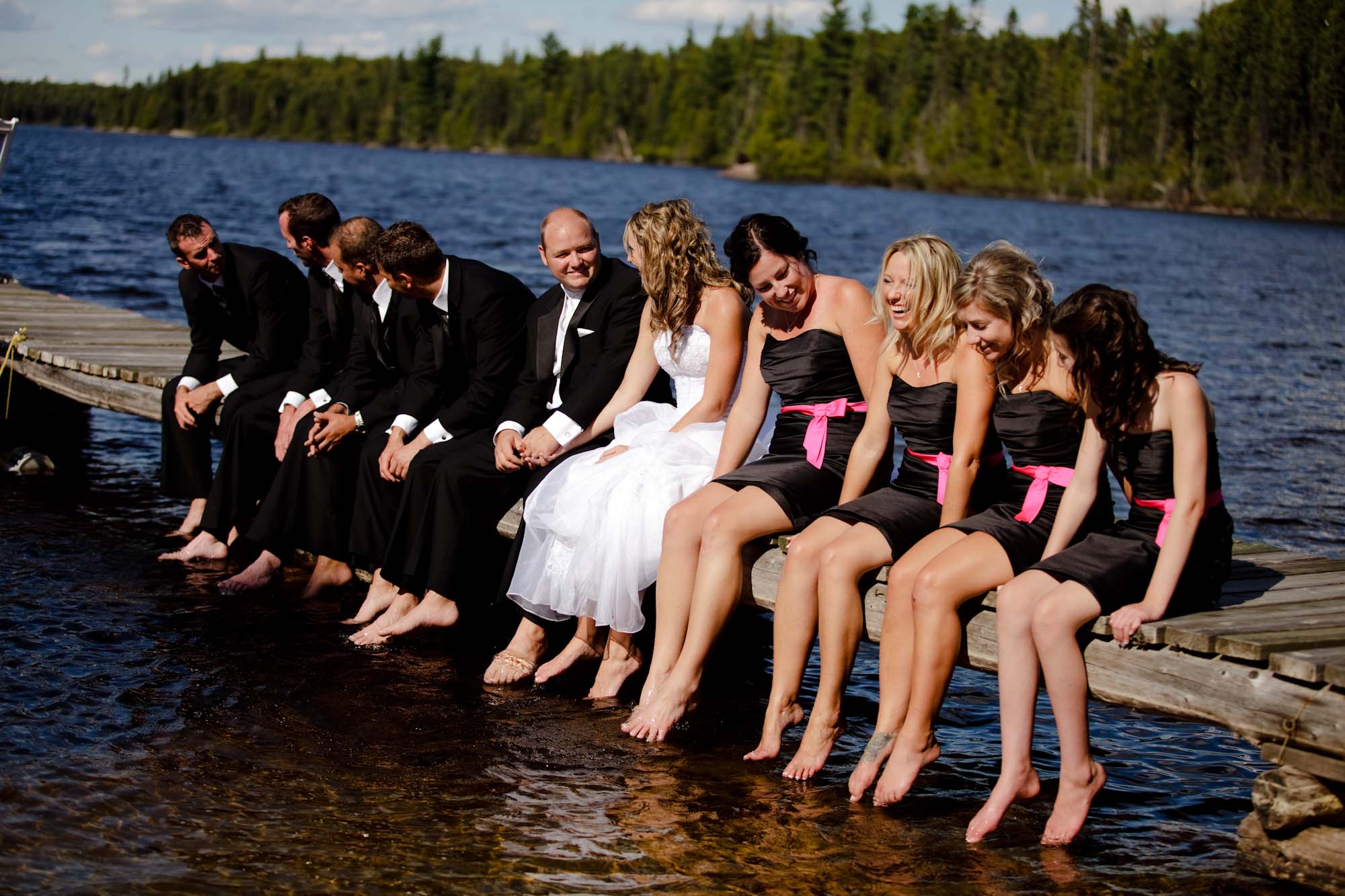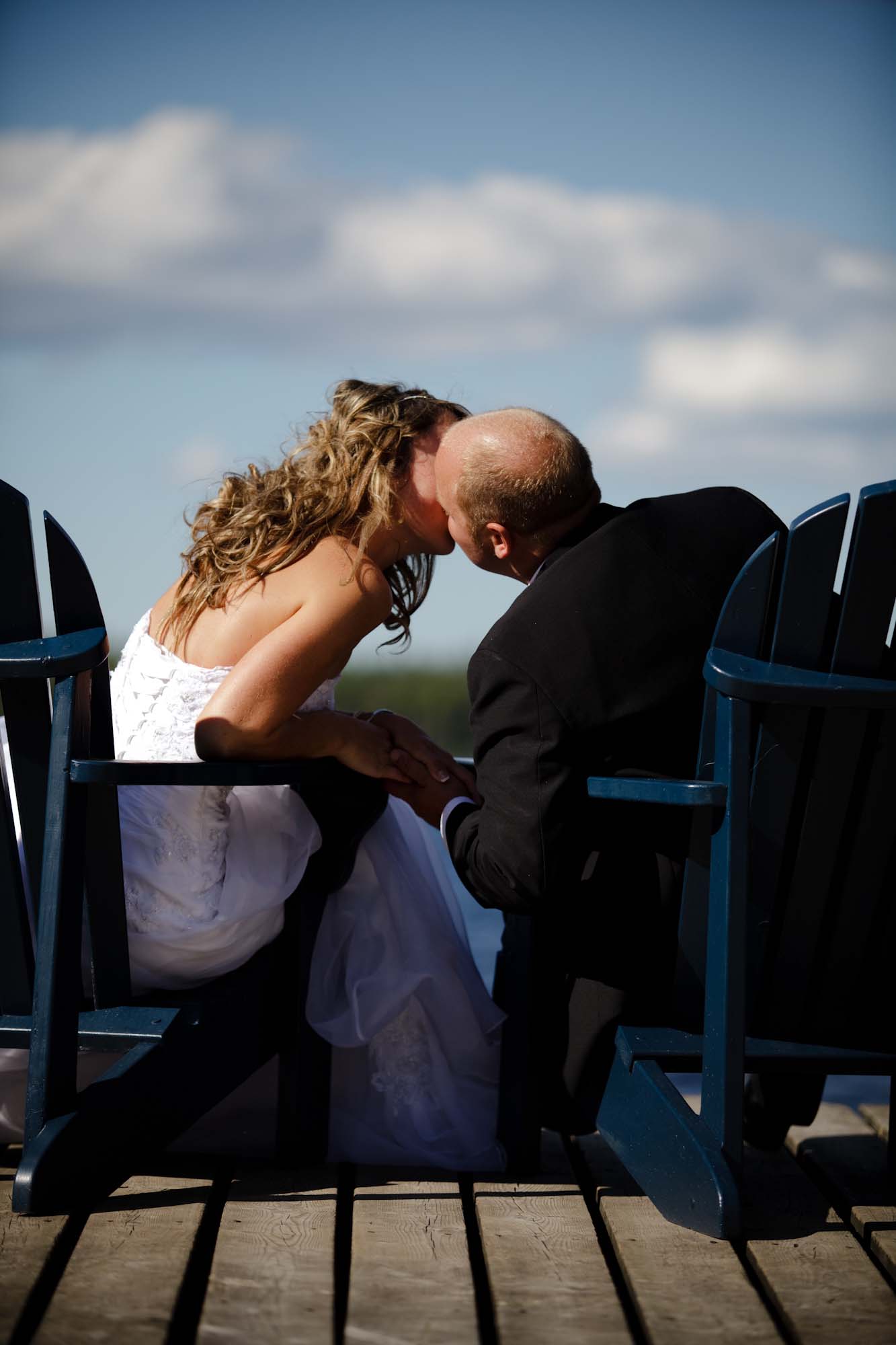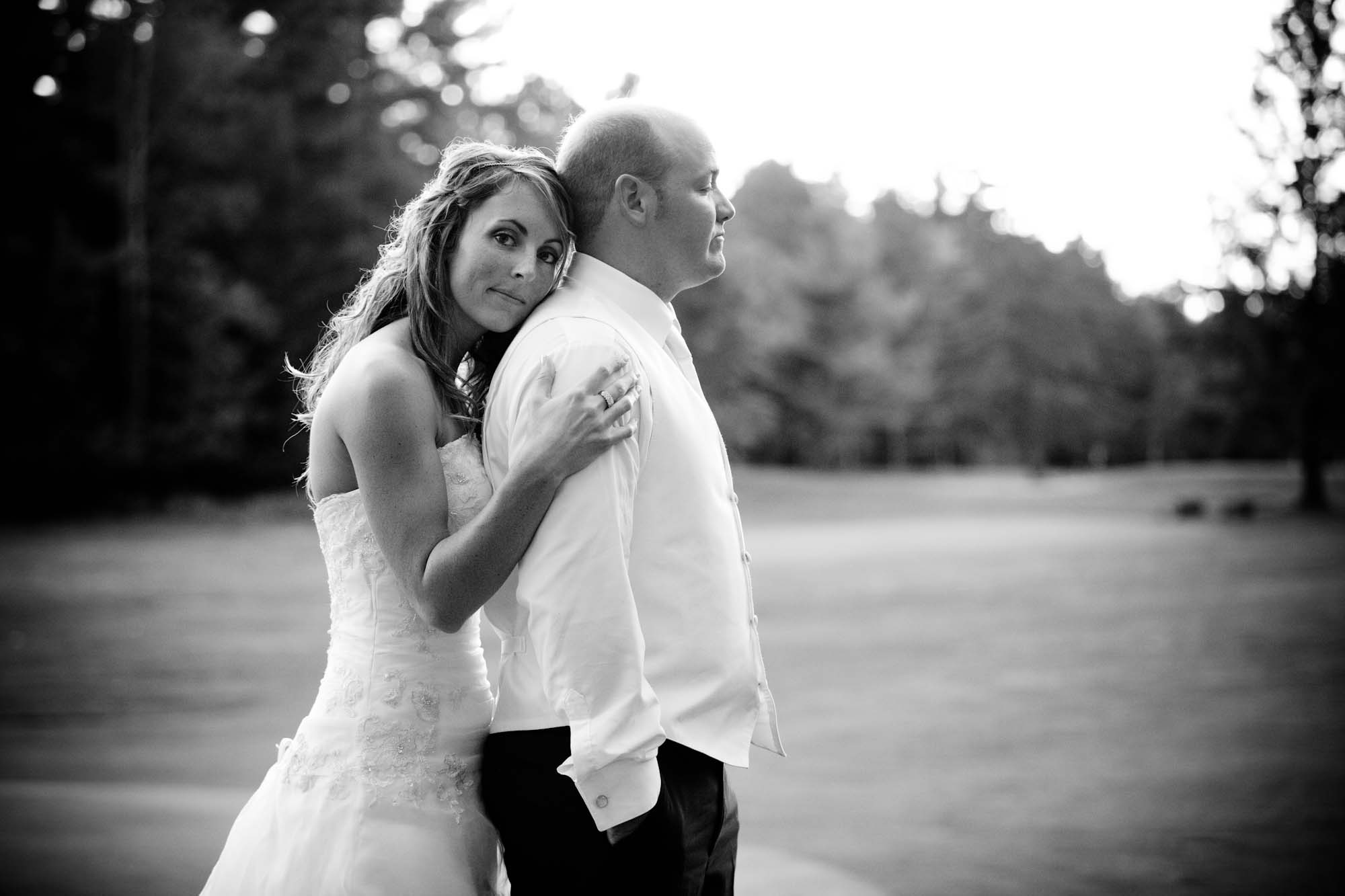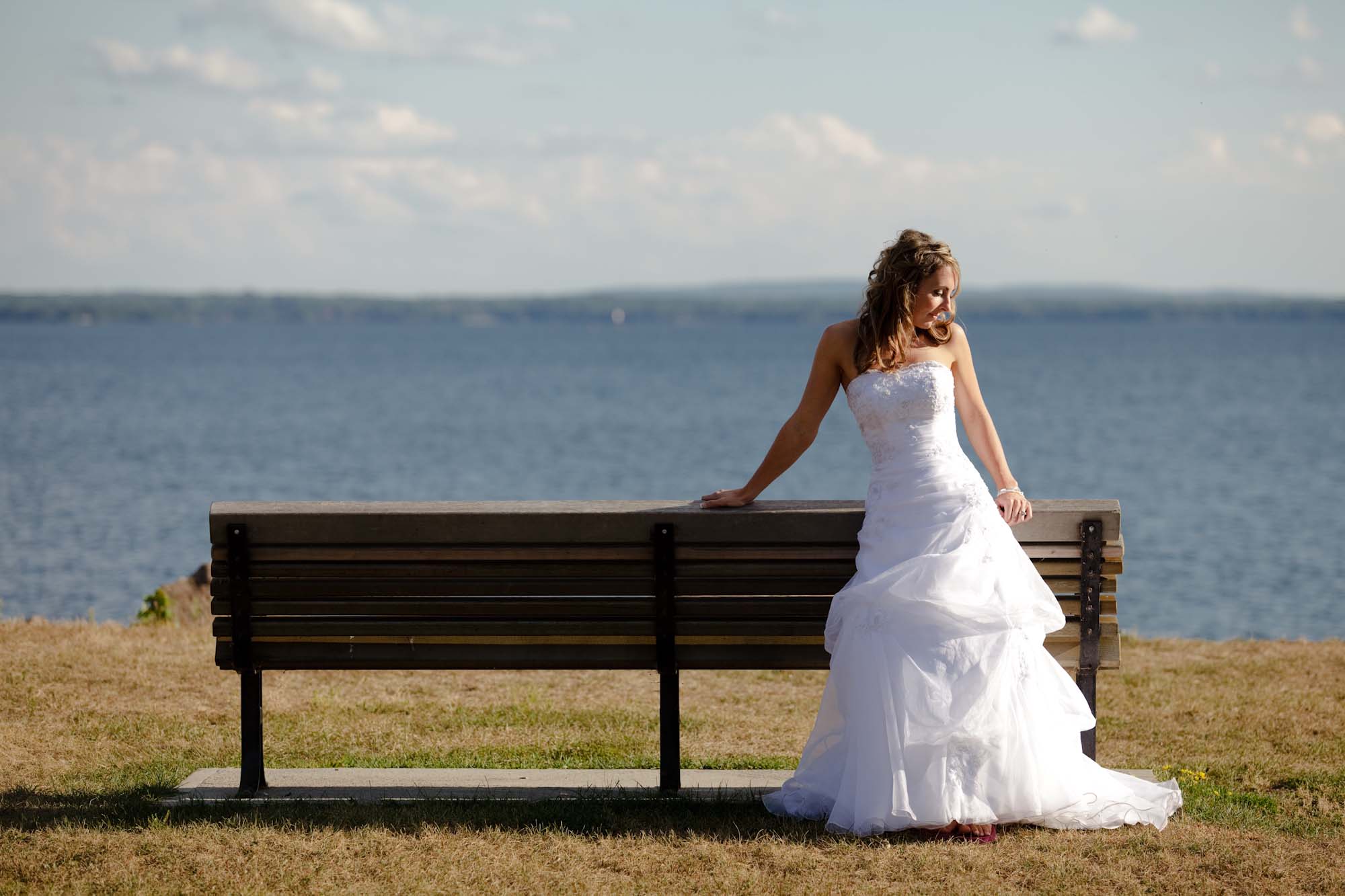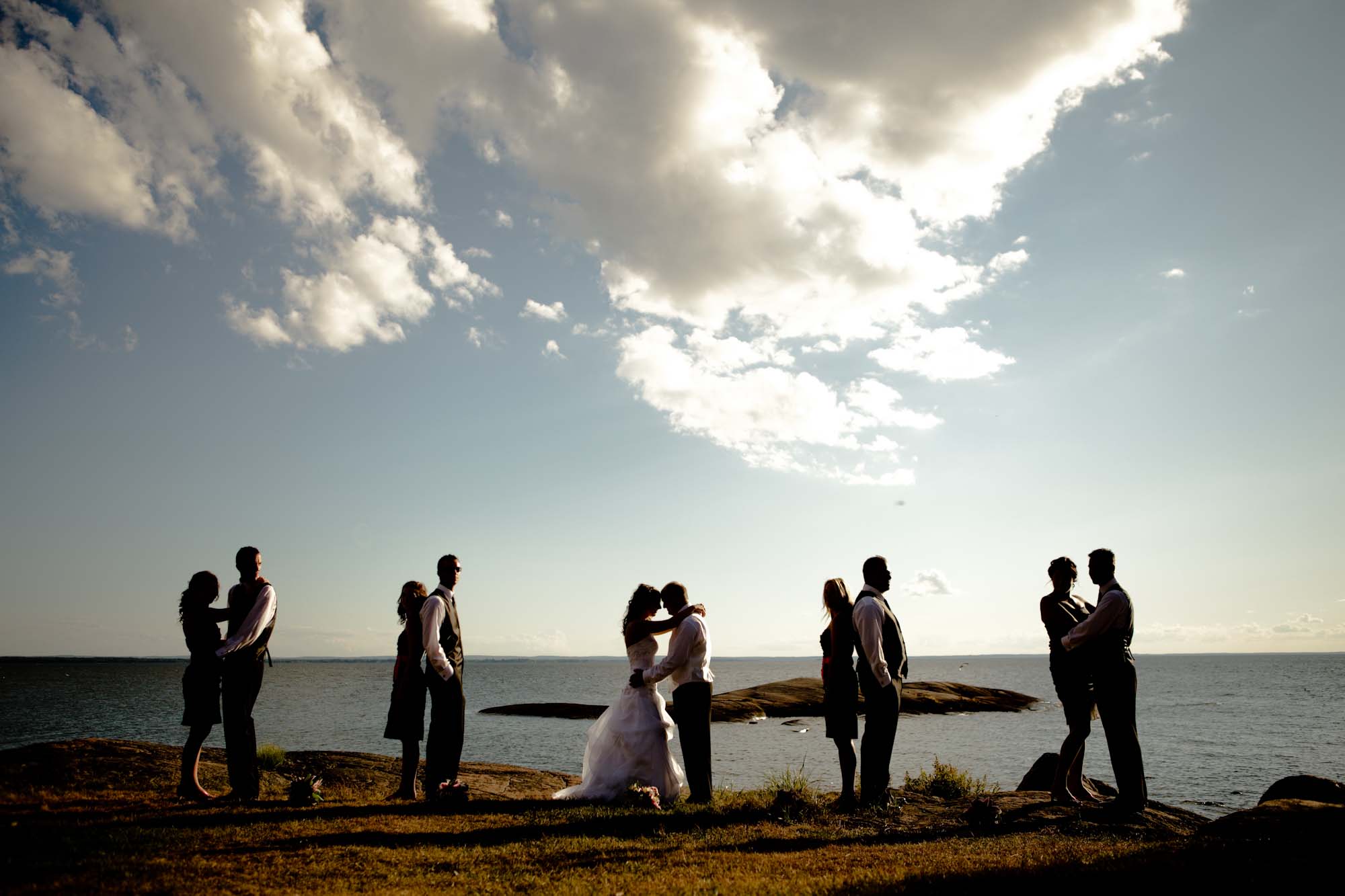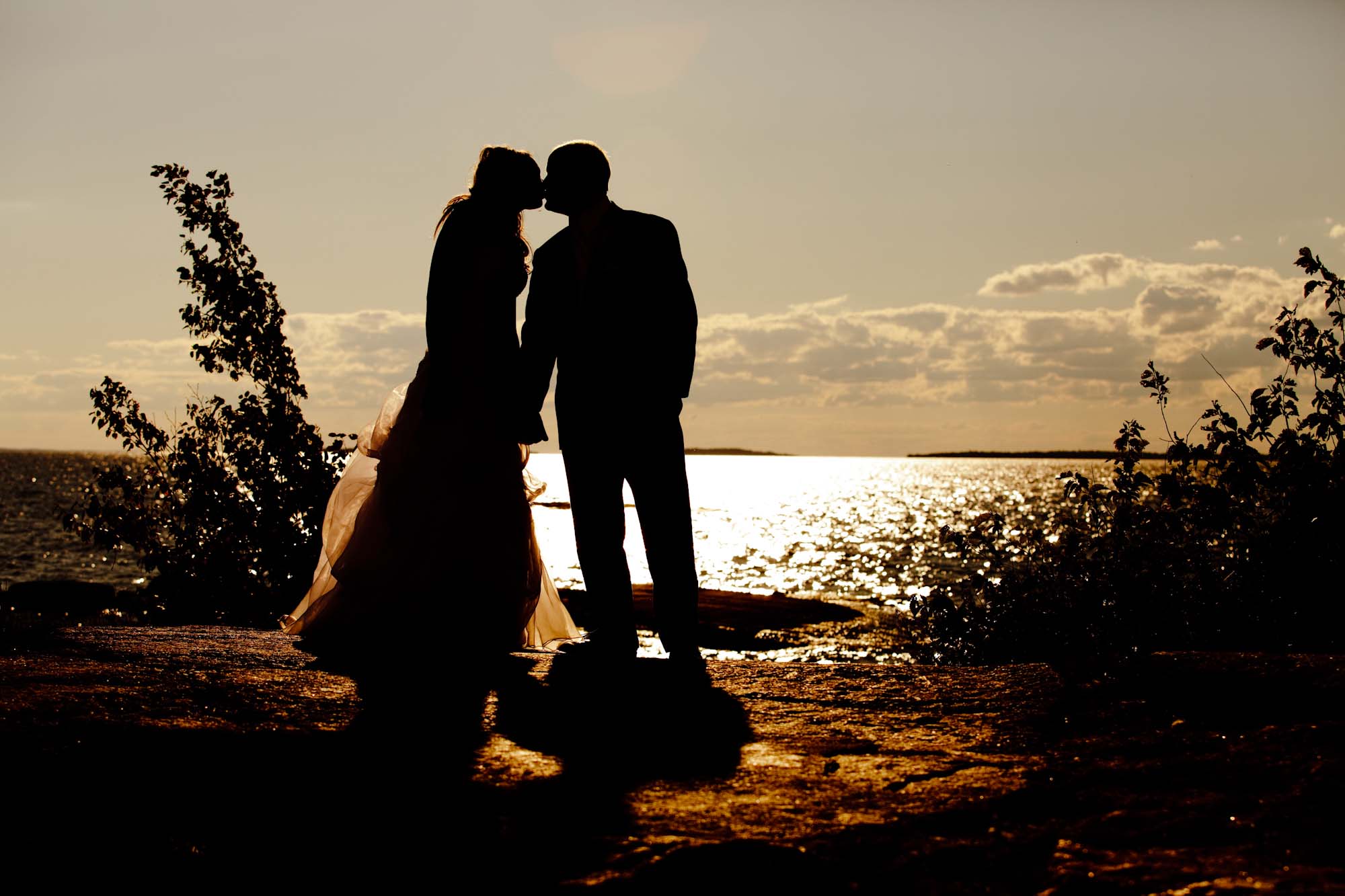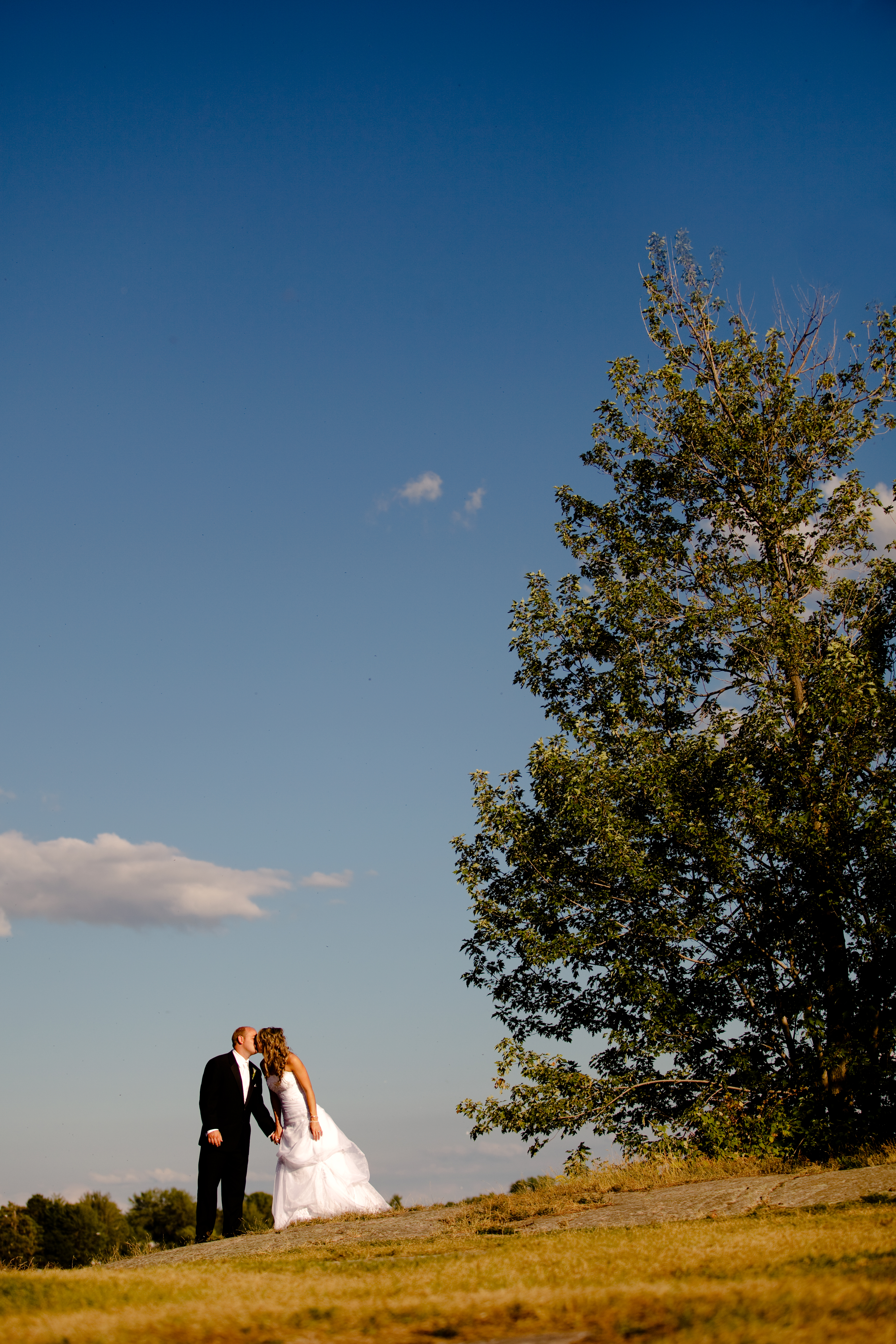 Our final stop was the Clarion Resort Pinewood Park for the reception. The bridal party said their speeches, Chris + Tracey cut their cake and shared their first dance while everyone cheered. It was an amazing night! Congratulations Chris + Tracey!! We are so happy to now call you our friends.

Reception: Clarion Resort Pinewood Park
Cake: Oh So Tempting Cakery
Florist: Blossom Floral Design
DJ: Vince Caliciuri
Decorator: Page 2 Weddings